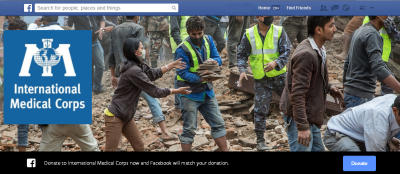 Please donate to the International Medical Corps, providing on-the-ground medical relief for the Nepal earthquake. Your donation will be doubled by facebook at https://www.facebook.com/nepalearthquakesupport.
The APAMI Executive Committee thanks you for your support!

Here are 11 other ways to donate to the victims of the Nepal Earthquake, listed at www.TIME.com/3837845/nepal-earthquake-disaster-earthquake-prayfornepal/ and www.TIME.com/3836242/nepal-earthquake-donations-disaster–relief/.